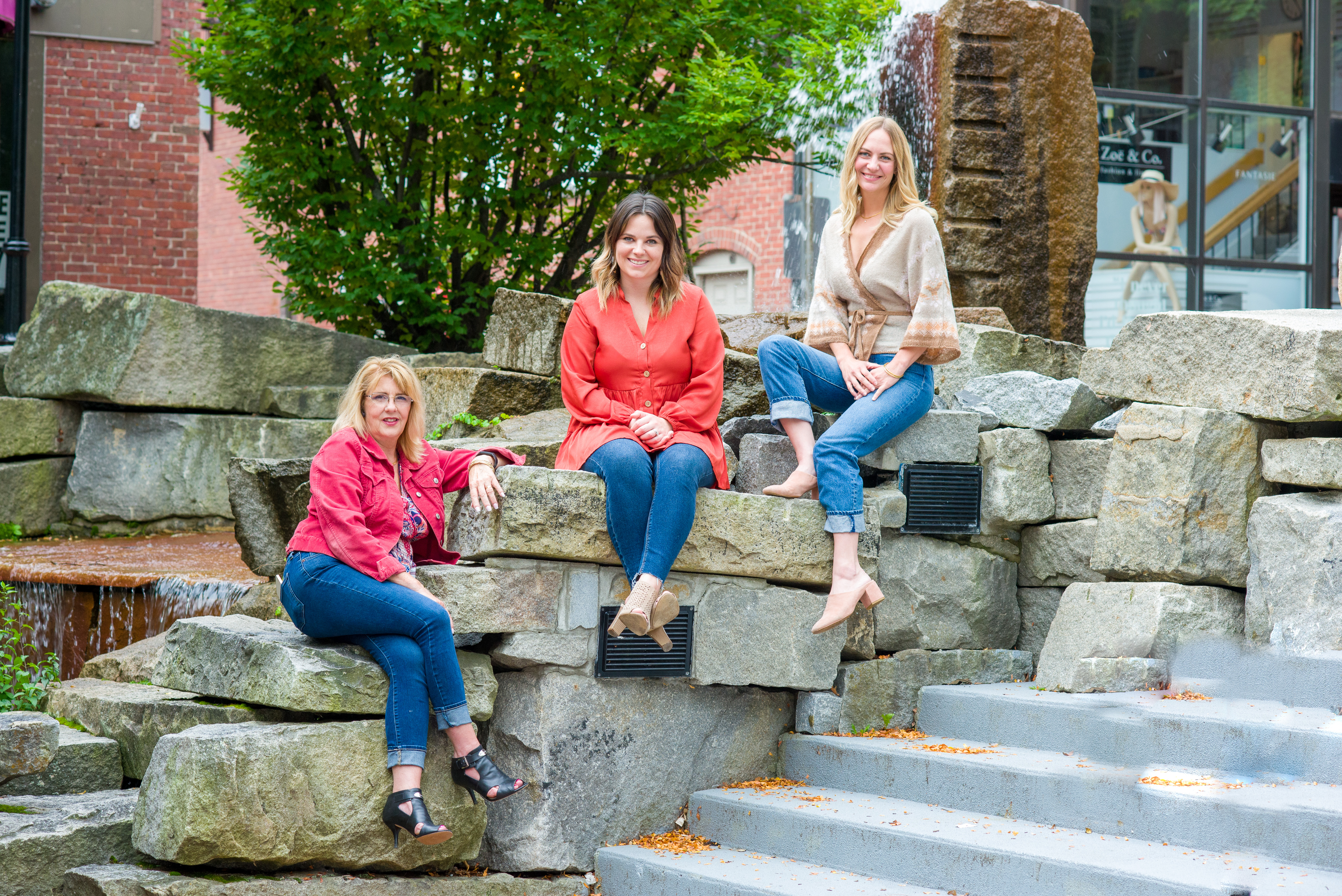 Our team adheres to Standards of Excellence that guide all our customer interactions and are the criteria for the service we provide. We strive to make every transaction hassle-free and we will remain your resource long after the transaction has concluded. Our team brings a wealth of knowledge to our clients. Whether buying, selling, or investing in real estate, we are laser-focused on our client's wants and needs. We use our expertise and market knowledge to help our clients get the results they desire. We are trustworthy, reliable and bring a sense of adventure to the process.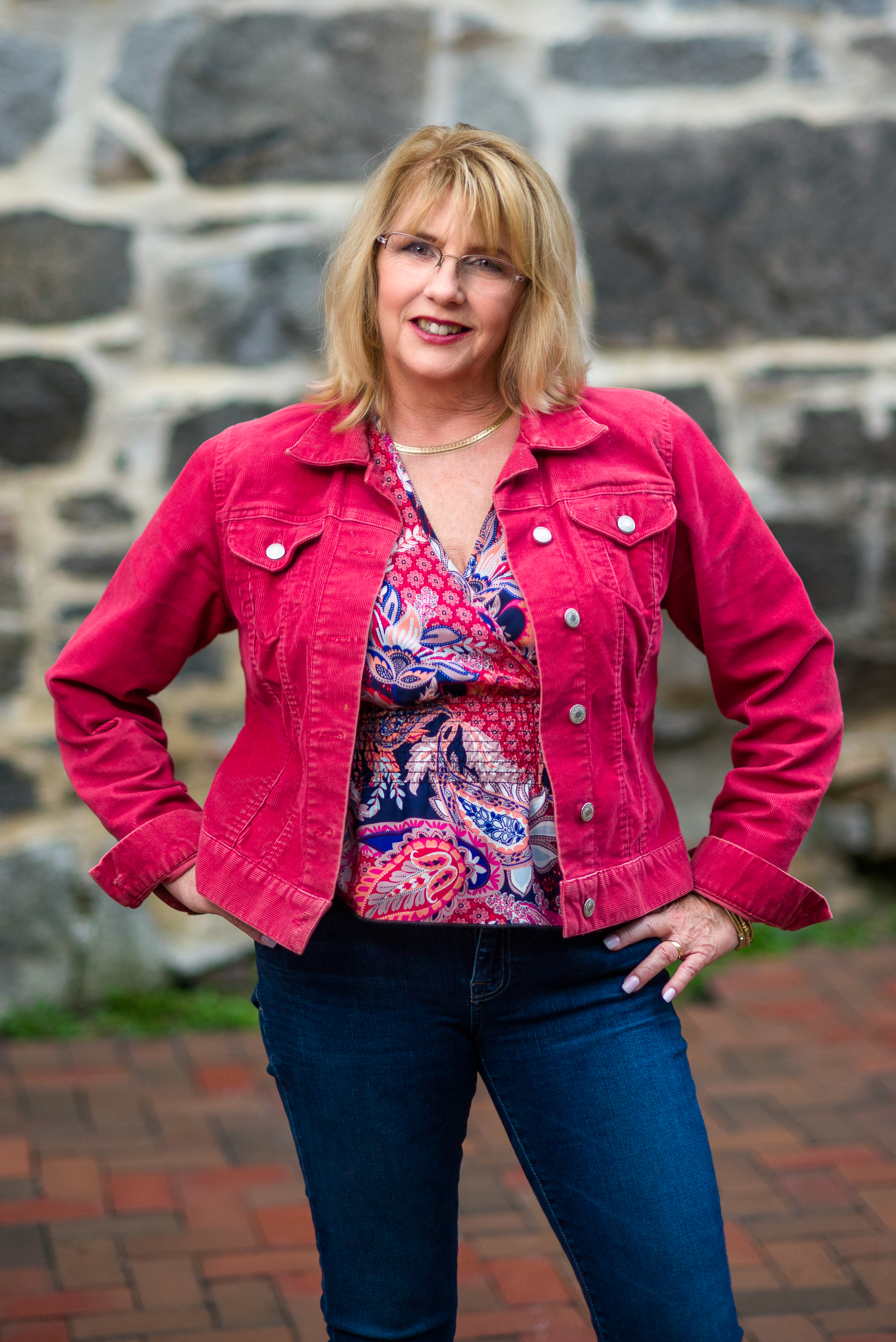 Kris LaBrake
At the age of 7 I sold Christmas cards door to door to make money for a pair of roller skates and I knew I found my calling! I'm driven to help my clients achieve their goals and have the determination to make it happen through hard work, creative solutions, and relentless effort. My clients appreciate the high level of communication they receive from me and most of all they love the results. You will find in me an agent who will not rest until your house is sold or your new home is purchased.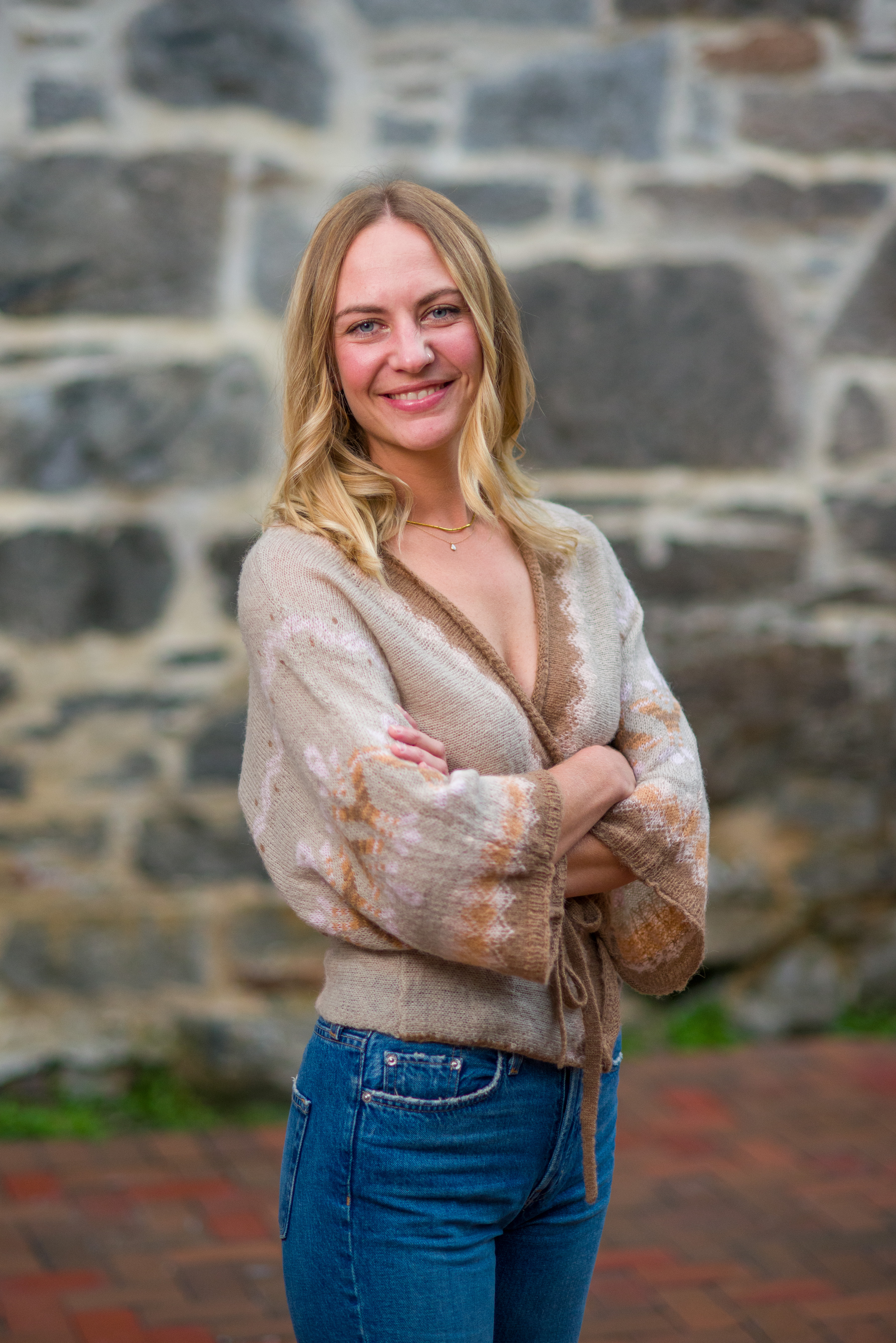 Annie Davis

I grew up around real estate. My parents--a principal in an architectural firm (dad) and an architectural designer (mom), infused my Northern California upbringing with discussions of design and sense of place. Since making the East Coast my forever-locale 15 years ago I've garnered a deep passion and studious appreciation for the homes of New England. Attention to detail and expertise in client services drive me professionally.
I'm no-nonsense to a fault when it comes to protecting the interest of my clients and my greatest goal is maintaining lasting relationships.
I thrive on helping people realize their visions of home!
When not jetting around NH with clients, you will most likely find me at the barn. I have 3 horses who I compete within the sport of showjumping and I love to get my hands dirty with barn chores. If you're looking to buy or sell a horse property, I'm your gal!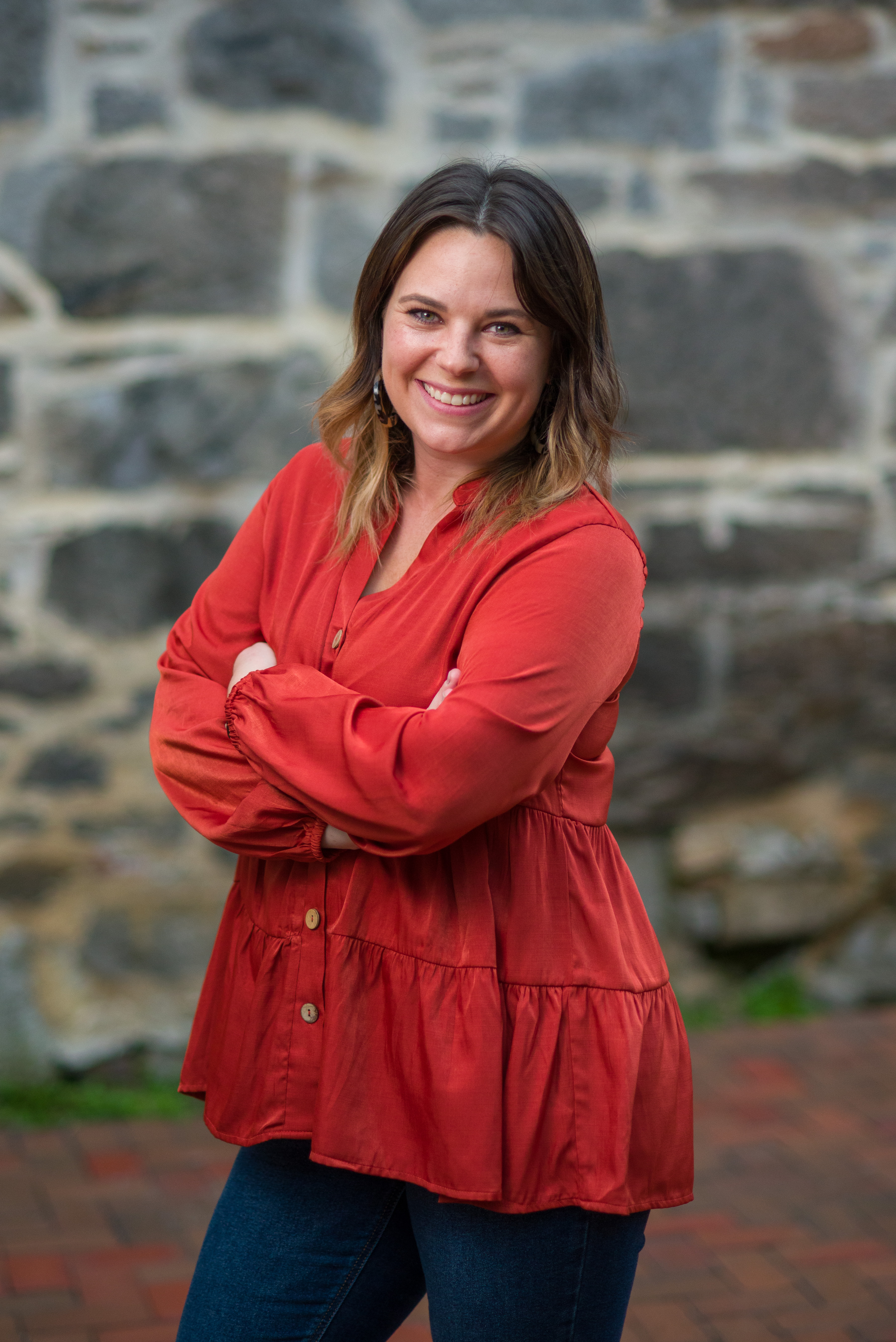 Ashlee Near

Ashlee is our Operations Manager who works alongside our agents to assist them with transactions, client needs, and day-to-day operations. Ashlee believes in building strong relationships with clients and is committed to understanding exactly what it is that they are looking for. She will offer a fun attitude, dedication, and honesty to every interaction. Ashlee's career started in hospitality sales working for a handful of the top branded hotels. After eleven years she decided to make a switch to real estate. Ashlee is a licensed real estate agent in the state of New Hampshire which allows her to assist the agents more than a real estate assistant which puts her team above the rest! In her free time, you can find her spending time with family and friends, exploring the beautiful NH outdoors, or one of her favorite pastimes, visiting local restaurants - trying new food and drinks.